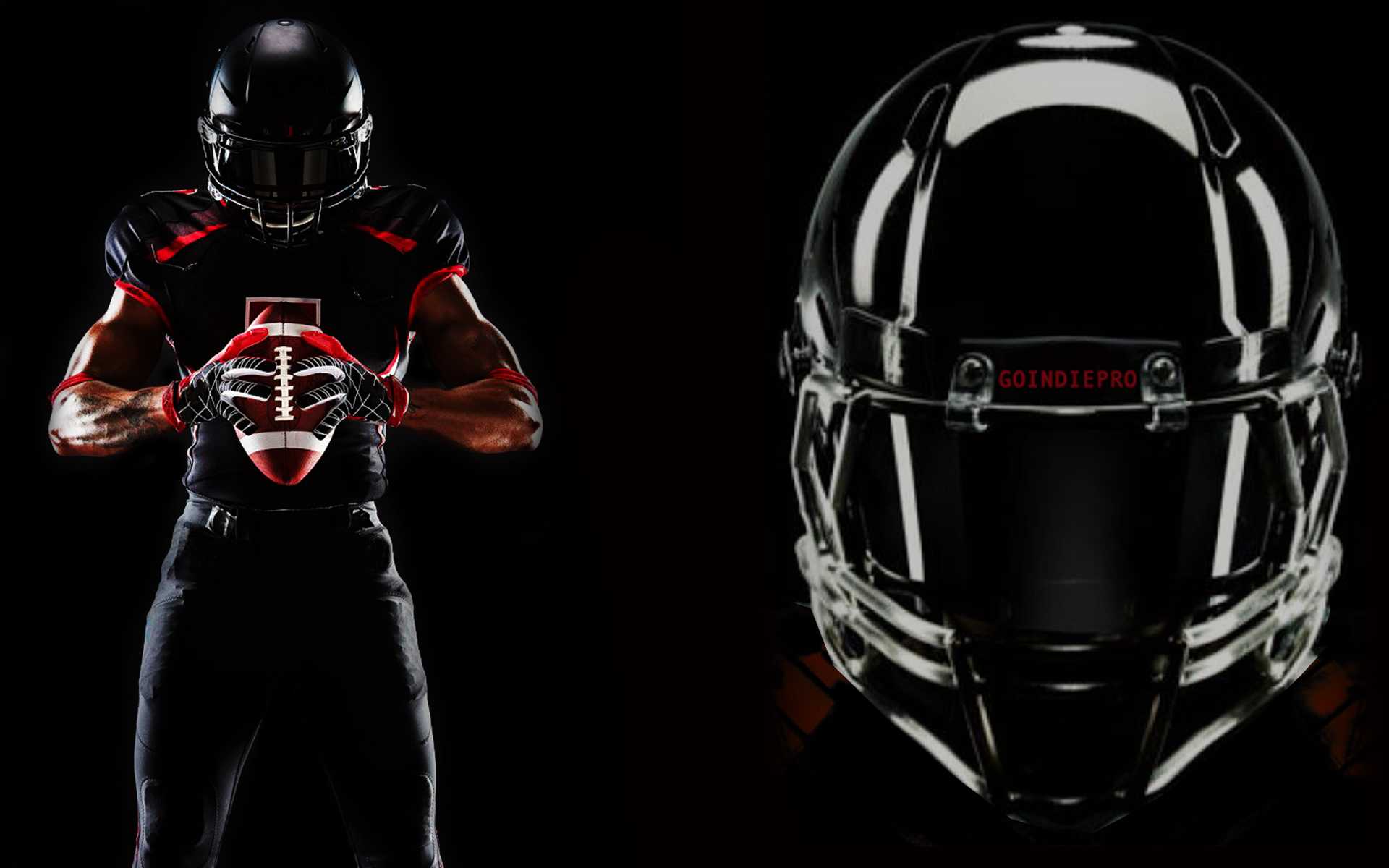 What is an Athlete?  Webster's definition of an Athlete: a person who is trained in or good at sports, games, exercise that requires physical skill and strength.  Amateur and professional Athletes invest a great deal of time and energy developing their skills in order to compete and perform at the highest level, which requires a great deal of Practice, Effort Determination and Sacrifice to achieve Greatness.  Athletes work very hard and diligently to become the best in their field both Amateur and Professional alike... the only thing which differentiates an Amateur from a Professional is... A Professional Athlete receives monetary compensation.
There are millions of qualified and talented Athletes who sacrifice blood, sweat and tears to be the best.  The unfortunate thing is... based on statistics, less than 2% of these athletes are granted the opportunity to fulfill their life's dream of becoming "Professional" and actually receive the deserved credit, notoriety, or compensation for their outstanding abilities.  This is only in the U.S., and does not include the large number of Athletes across the Global Athletic Community.
THE ASSOCIATION OF INDEPENDENT SPORTS (AIS) recognizes that many Athletes have been met with facing this very hard and disappointing reality.  To provide options for the many talented Amateur Athletes around the World, the AIS has created a professional football league called the Independent Professional Football League (IPFL), which allows opportunities for Amateur Athletes a Platform to compete in front of a host of family, friends and fans, who will be watching in the stands and on television and mobile devices around the World.  Athletes who secure a spot on an IPFL Team will be given a chance to display their talents at the same level as Professional Athletes, while receiving compensation for their participation and performance.
The IPFL has created a unique platform that grants all Athletes, young and old, the opportunity to make their dream of becoming a Professional Athlete an obtainable reality... By turning them into Professional Athletes.
THE IPFL an Independent Professional Football League where all Our Players are "PAID".